Join us Sunday, March 1, 2020  
Marion, AL. and Selma, AL.
to commemorate
"Bloody Sunday"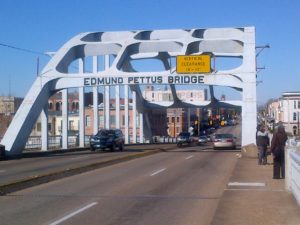 HIGHLIGHTS: 
Understand "Bloody Sunday" and the "Voting Rights Act of 1965." 
Pay homage to Viola Liuzzo; Jimmie Lee Jackson and Rev. James Reeb, killed supporting the protection of our voting rights.
Attend worship service at Historical First Baptist Church, Selma, AL.  
Walk across "Edmund Pettus Bridge," Selma, AL.
The nonviolence strategy of Dr. Martin L. King, Jr. 
COST: $47.00 per person. Payment by PayPal (alphincharles@gmail.com) or mail check/ money order to DDK Tours, 3996 Brookside Parkway, Decatur, GA 30034. For additional information contact Charles, 770-981-8718.       
DEPARTURE:  Sunday, 7:00 a.m., March 1, 2020 from in front of The King Center, 449 Auburn, N.E., Atlanta, GA. 30312, return approx. 8:00 p.m.



Co-ordinated by: www.ddktours.com
2020 SOUTH AFRICA HISTORICAL & EDUCATIONAL TOUR
June 30, 2020 – July 12, 2020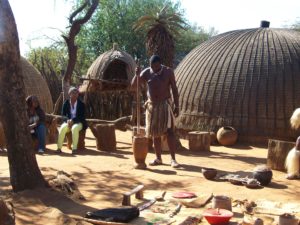 Johannesburg, Soweto, Port Elizabeth, Knysna Heads, and Cape Town
$4,699.00 per person, includes: Round-trip transatlantic and domestic air travel in South Africa from Atlanta, GA.
$200.00 Non-refundable Deposit, HURRY LIMITED SEATS! 
10 days modern hotels w/breakfast (dbl. occupancy) Mobile safari, museum admissions, and guides. Transfers, taxes, ground transportation, and baggage handling.
Payment plan and credit cards accepted. (airfare cost only)
For additional information call
Chuck, 314-680-7533 or Charles, 770-981-8718.